by Bogdan Kosarevskyi
The newer versions of Umbraco have unlocked the ability to run Umbraco in new environments, including Kubernetes. This gives developers more room to experiment with Umbraco in new ways than ever before. Bogdan shows us one such experiment, creating an inventory management system (after all, aren't computers content as well?) in Umbraco that is hosted in Kubernetes.
by Nurhak Kaya
As the new year reminds us, time keeps on moving! Umbraco v7 will have reached its End of Life by the end of 2023, and Umbraco 8 is approaching the security-only phase next year. It's a great time to get those older Umbraco sites of yours upgraded to the newest version! But how do we do that? Thankfully, Nurhak is here to tell us how in just 12 easy steps!
Issue 89 :: November 2022
Stay Plugged in to the Community!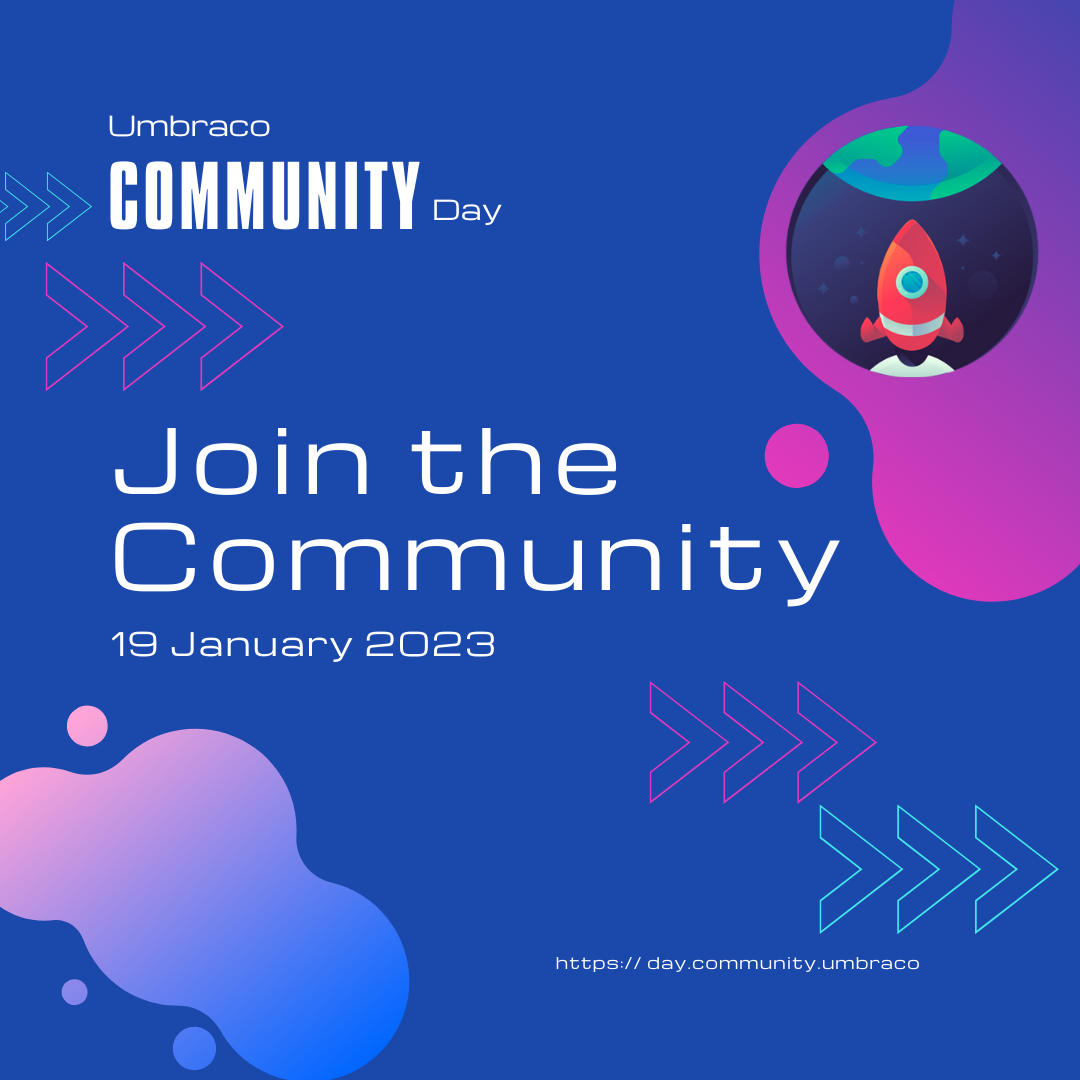 19 January 2023
Virtual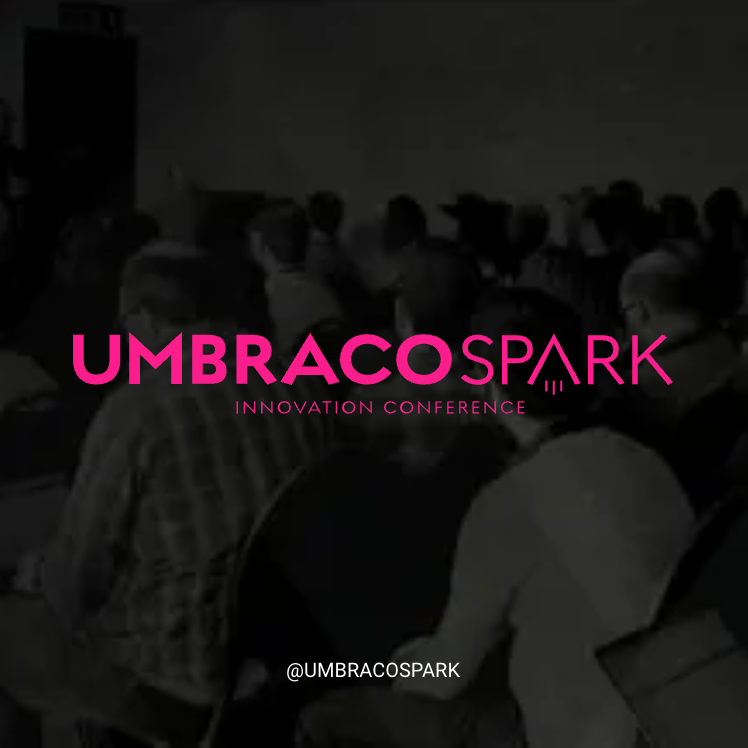 10 March 2023
M Shed, Bristol, UK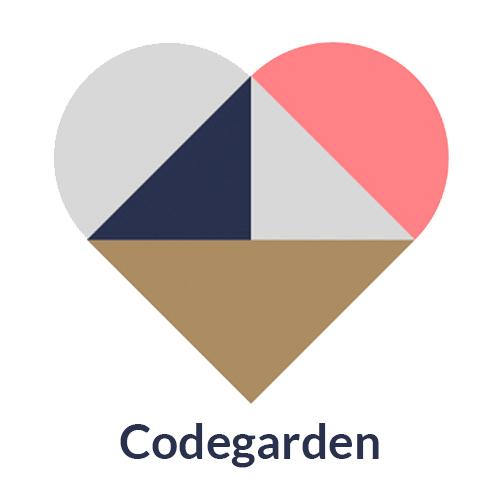 14-16 June 2023
Odense Harbour, Denmark
Around the Web
A curated collection of Umbraco and industry related tools, tips, tricks, and tutorials from around the web.
Contentment 4.4.0
Contentment 4.4.0 is out, and you know what that means - not only fixes, but new features! Check out the new data source using the Umbraco Content Property Value and the new list editor that supports it!
View the release notes
Our.FeatureFlags

.NET Core has a nifty feature called "feature flags", which you can use to manage features without writing if statements. Matt's new package not only has implementation for your front-end but also for your backoffice properties.
View on GitHub
Install the package
Umbraco Deep Dive: Block Grid Editor Part 1

What's the difference between a grid editor, a block editor, and a block grid editor? What is a block grid editor?! Niels takes us on a deep dive through the new major feature in v11.
Read the article
Resolving the Swagger conflict for Swashbuckle and NSwag in Umbraco Forms 10.2+

Have you been struggling with getting Swagger working when you're using Umbraco Forms 10.2+? Warren has some quick tips to help you resolve your issues!
Read the blog post
Integrating Umbraco Forms with emerchantpay

Integrating payment providers takes time and research, so isn't it nice when they have plugins already built for Umbraco Forms? Adrian's new HQ package for emerchantpay will get you up and running in a jiffy!
Download the package
Read the blog post