by Jason Elkin
Managing frontend dependencies has had an awkward and often not pretty past, but Jason walks us through a newer method of frontend bundling with Vite — why it's awesome, how to set it up, and how to incorporate it in your next Umbraco project.
Stay Plugged in to the Community!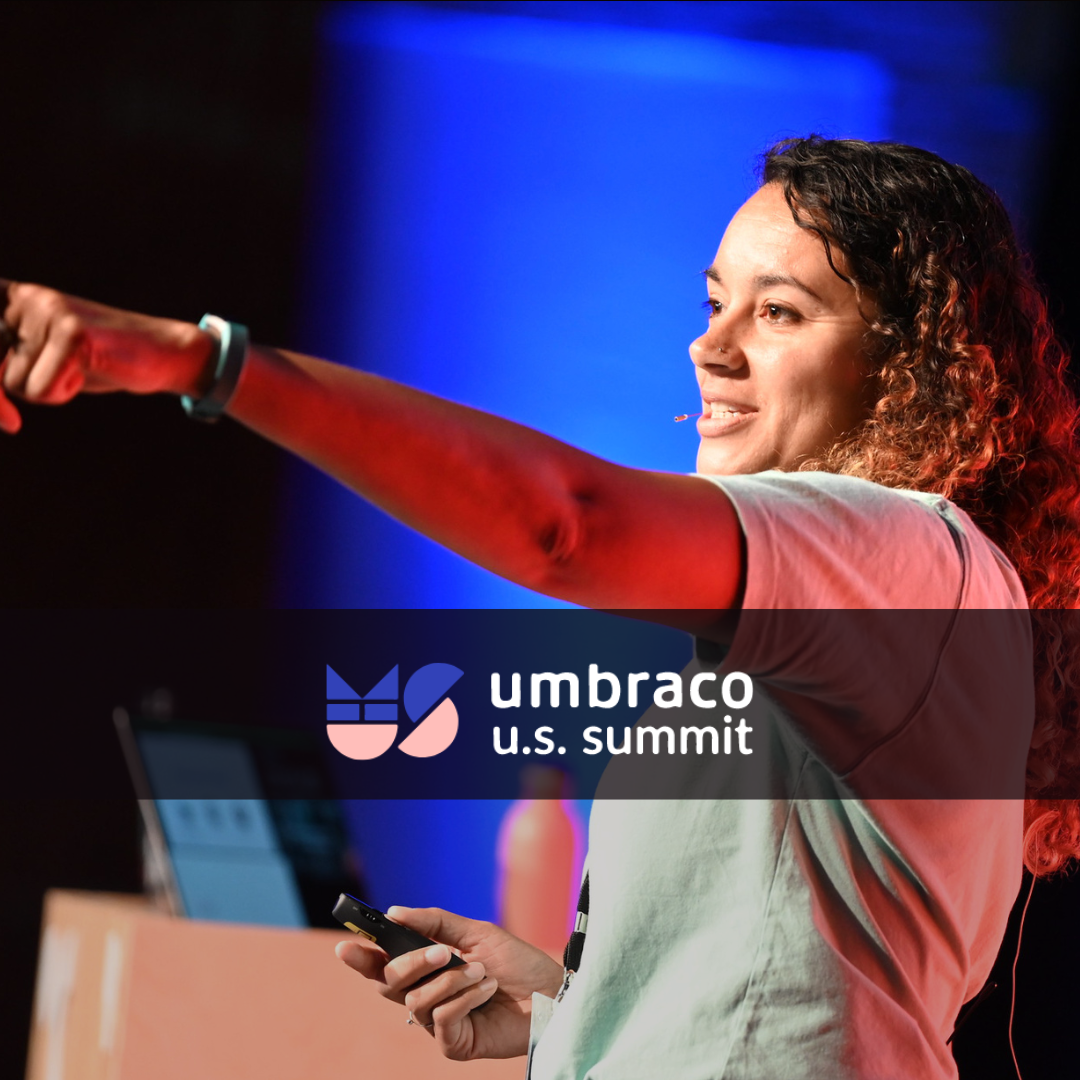 29 September 2022
Charlotte, NC, USA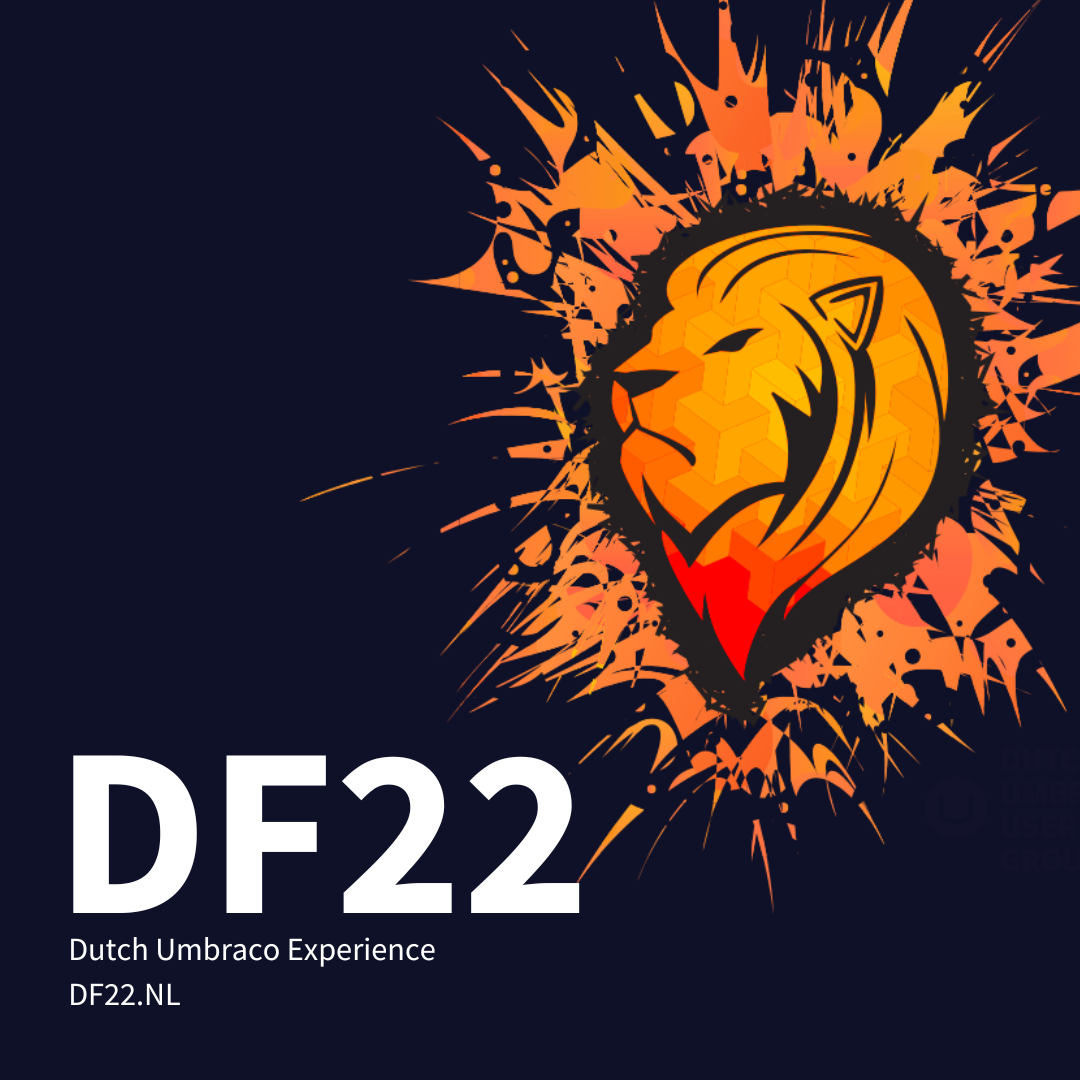 07 October 2022
Utrecht, NL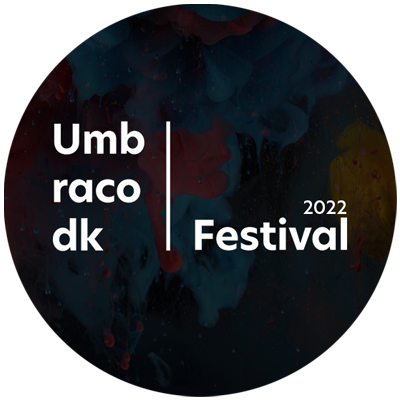 24 November 2022
Aarhus, DK
Around the Web
A curated collection of Umbraco and industry related tools, tips, tricks, and tutorials from around the web.
Vender 3.0.0 RC

The Vendr 3.0.0 release candidate is here and there are a lot of new updates for you to check out. Find out what's changed and changing in their blog post, as well as how to use it right now!
Read the blog post
Umbraco Media Protection

Umbraco Media Protection is a snazzy new package that gives you protection over image scraping by using an HMAC hash to encrypt your images. Check out Lucas's work; it might give you some extra peace of mind!
Download the package
An example to show how Umbraco and OpenIdConnect work together
If you've been wanting to use OpenID Connect with Umbraco but haven't known where to start, Jeroen has created an example package with everything all configured. Check it out!
View the example
Skybrud Redirects Import & Export

Skybrud Redirects has been the bread and butter of redirecting for years. Now Anders has added a new addon for the package in v10 where you can import and export so it's even better!
Check out the package
How to use YubiKey OTP Two Factor Authentication with Umbraco Members

Two-factor authentication is a fantastic way to add extra security to your site, and Aaron's blog post will walk you through all the steps to get it set up with YubiKey on your site!
Read the blog post